We built quality and affordable housing!
Introducing A New Project in Bullard
Half acre for each lot, 2150 sf. of an open and spacious floor plan, fresh air, open skies in a safe and secure gated community. It's only 20 minutes from Tyler, Texas where there is a regional medical center and the University of Texas at Tyler.
Brand New Houses Are Affordable With Us!
Wild Horse Estates is located in Bullard, Texas. A growing city close to beautiful parks, vibrant shopping centers, employment opportunities, top notch school district and is 20 minutes away from Tyler, Texas. At Wild Horse Estates, our customers are our first and foremost focus. Our team is committed to provide a quality home at an affordable price with various financing program so the whole process can be smooth and hassle free for our customers

+20 years building experience

New houses built with good materials

Best Price
on the Market
$399K++ = 2150sf
Whether you are a first-time homebuyer or looking to build your dream house, Wild Horse Estates will provide you with a smooth process where you'll enjoy quality homes and excellent customer service.
The house is 2150 square feet, 4 bedrooms, 2 bathrooms, 2 car garages, fully furnished.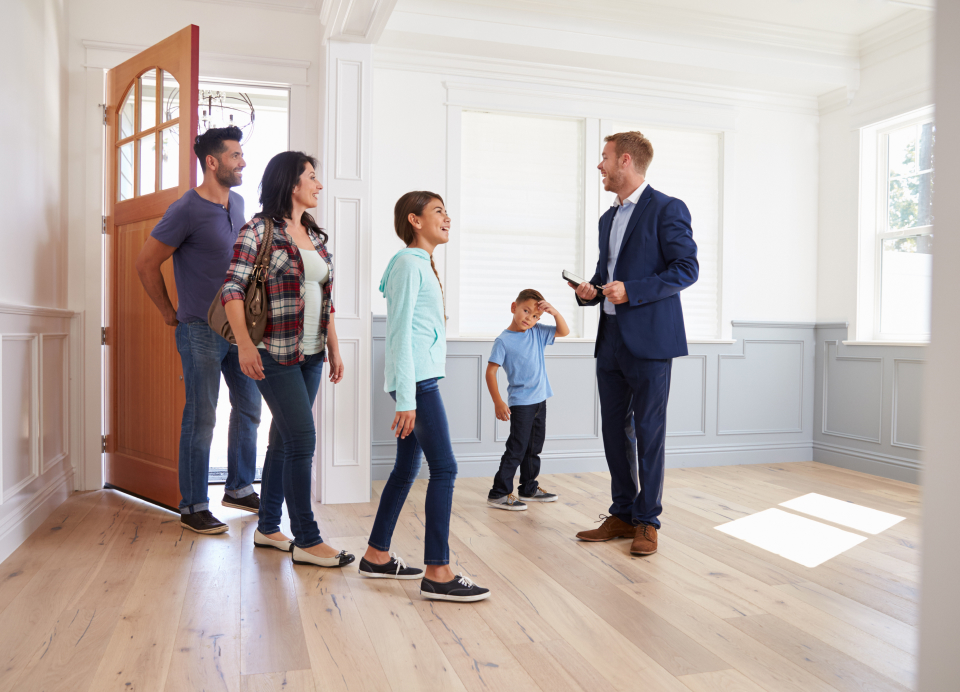 Need a home loan? Get Pre-Approved
Wild Horse Estates can offer competitive mortgage rates and help you with pre-approval.
Here at Wild Horse Estates, get exclusive sales agents to help you purchase your Perfect Homes!