Outstanding Features
Elegant Interiors and Exteriors
This spacious home offers impeccably designed interiors and exteriors, providing a truly exceptional living experience.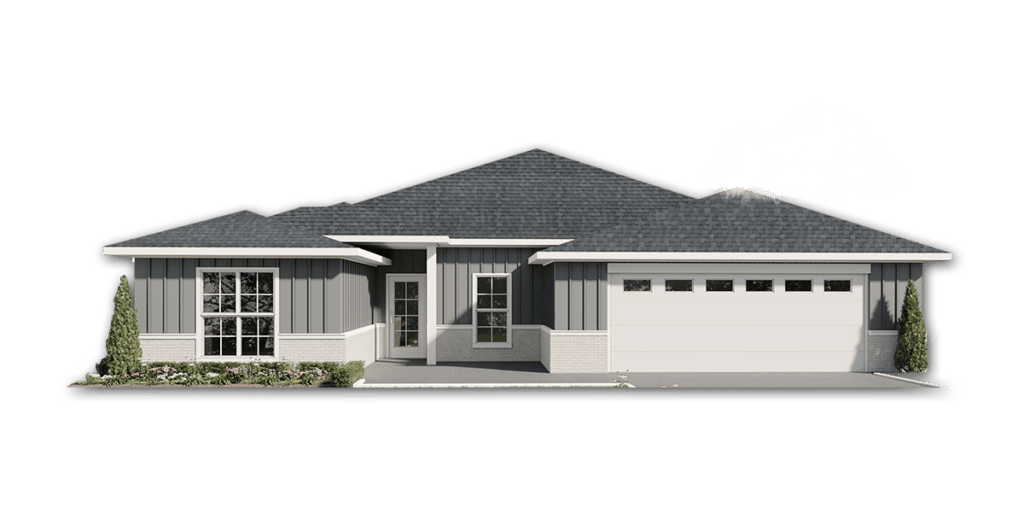 CONTACT NOW

Luxurious Real Estate
Impeccably designed with contemporary features, each apartment boasts a striking brick exterior.

Exceptional Locale
Unparalleled in its setting, this apartment showcases awe-inspiring vistas of the town, countryside, and surrounding nature, with the backdrop of a serene lake and lush greenery.

Exquisite Surroundings
Nestled within the esteemed Wild Horse Estates, residents enjoy a suburban lifestyle enveloped in pristine air and a pleasant climate.

Prime Positioning
Ideally situated on a private and tranquil lot, this property rests on a serene street, offering tranquility while being just a mere 20-minute drive away from the bustling city center.